Liz Bone is a Proud Sponsor of Duxbury Women's Lacrosse. See more about her support and the girls' season and efforts this year on our blog posts.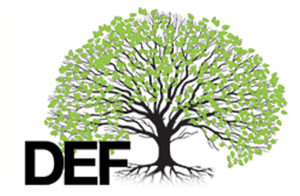 Duxbury Education Foundation is a private, not-for-profit organization founded in 1989 after Proposition 2½ budget cutbacks forced the Duxbury school system to cancel many fine arts and enrichment programs. Liz is proud to support local education systems and promote programs for the youth of our community.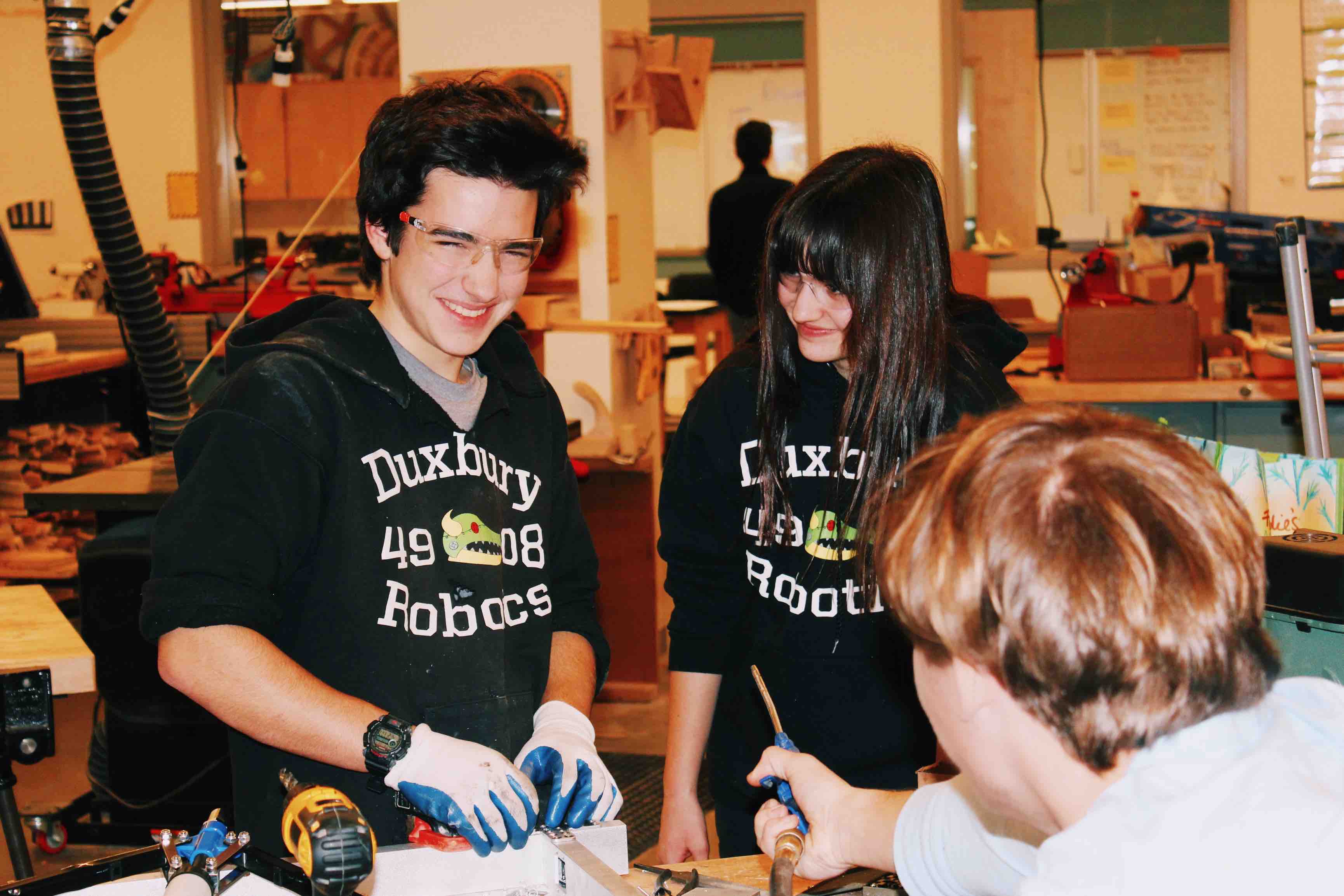 Liz suppots the brilliant minds over at Duxbury High in the Robotics Program. Their recent efforts have won them events all over New England. See more of their efforts on our blog posts.


Type something

The Solstice Foundation is a nonprofit organziation with the mission to mobilize the caring power of the Solstice Restaurant friends, patrons, and family, to support worthy charitable organizations and individuals while upholding the core values that have helped the restuarant thrive: Family, Community, Health & Education
Type something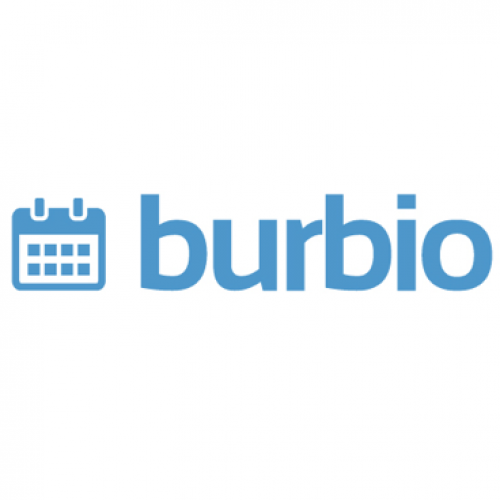 Burbio Community Calendar
Liz is proud to sponsor this local community calendar that Sync's multiple calendars and schedule's into 1 convenient platform. The Liz Bone Team is busy and knows the importance of staying organized, balancing work and a hectic life, and on top of our schedules! Check out this local calendar as a useful tool!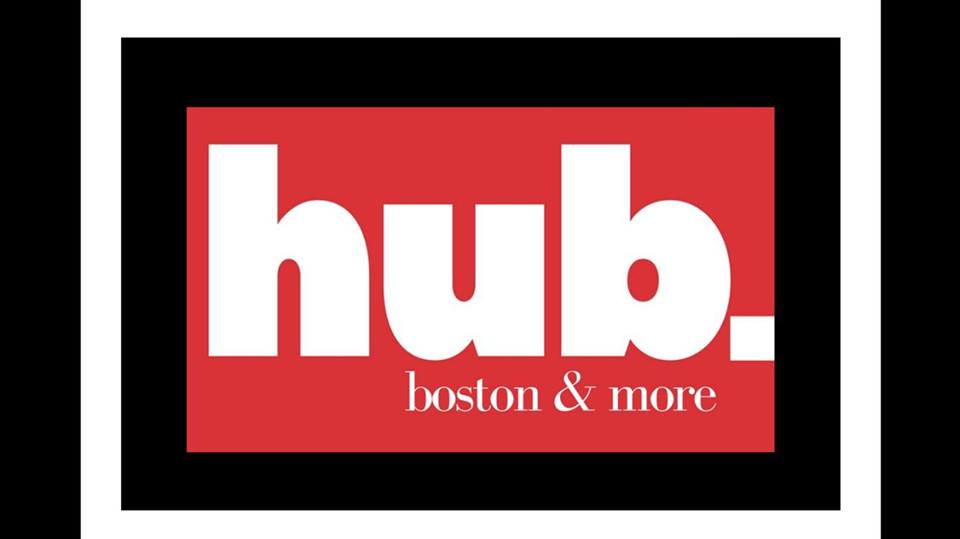 Liz is featured frequently on HUB Boston, a portal for fresh media explaining all different facits of Boston life. Her Real Estate Talks will pop on on their social media page often so be sure to check out HUB!