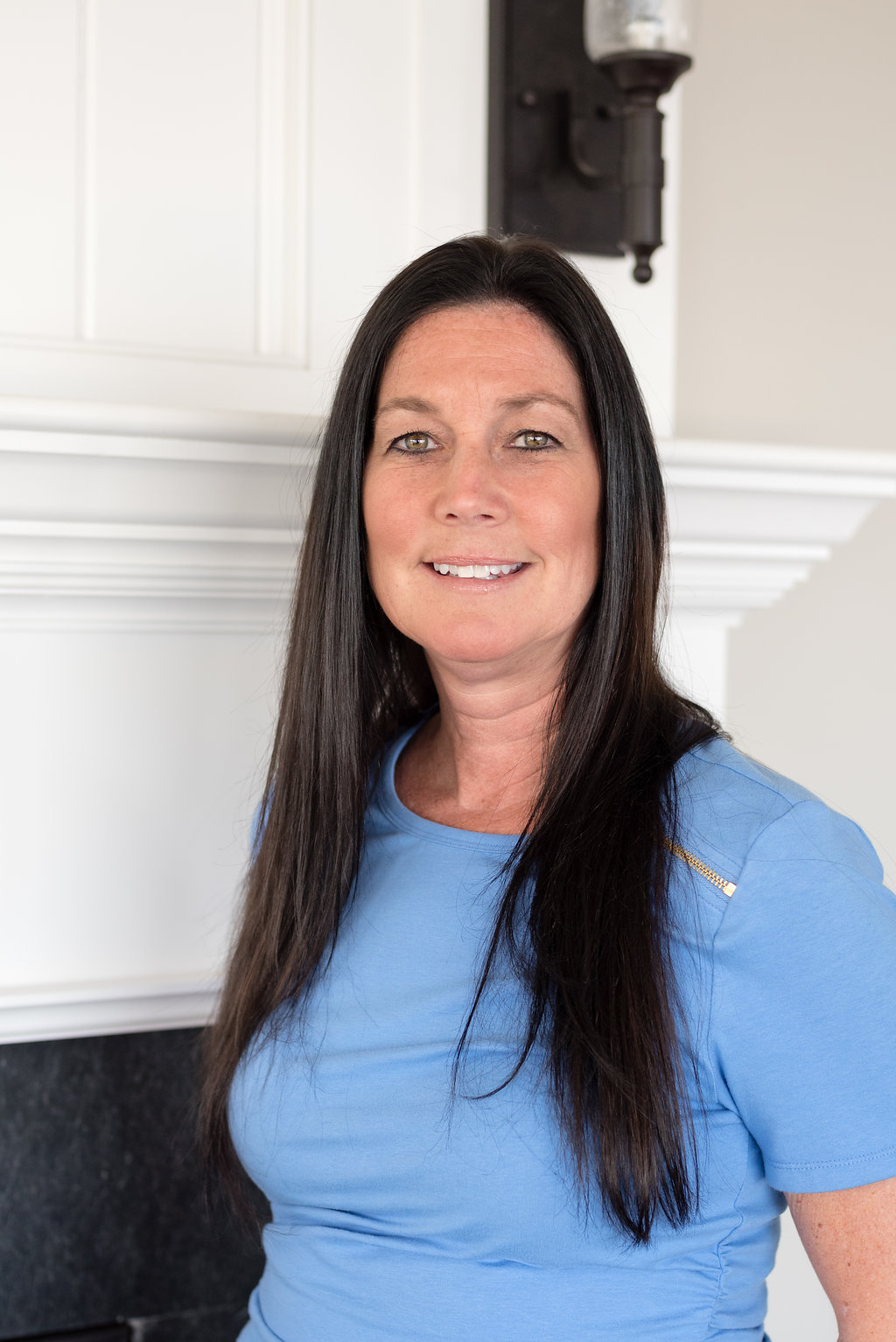 Lisa Earl

Administrative Manager
I grew up in Abington, MA and later moved to Halifax and Hanson, where I raised my children. After several years of buying and selling homes, I decided to apply for my real estate license. Thanks to the support of a trusted broker, who I previously worked for, I got my license in 2005. Before moving to the Liz Bone Team, I began working as a Realtor and Administrative Assistant at Sucess! Real Estate. During my time at Success! I managed the real estate needs of over 200 agents.
My past experience in the real estate industry combined with numerous managerial positions, has made me proficient in all aspects of real estate. The Liz Bone Team at Macdonald Wood Sotheby's has provided me with a more intimate and communal working environment that I had been searching for. Here at Macdonald & Wood Sotheby's I manage and oversee each of Liz Bone's listings. I also assist Liz and her clients through every step of the home buying/selling process.
My love for the South Shore has deveolped due to its peaceful and calming atmoshphere. I currently live at home with my husband and puppy Bentley. In our spare time we enjoy time with our 4 grandchildren and traveling!
Type something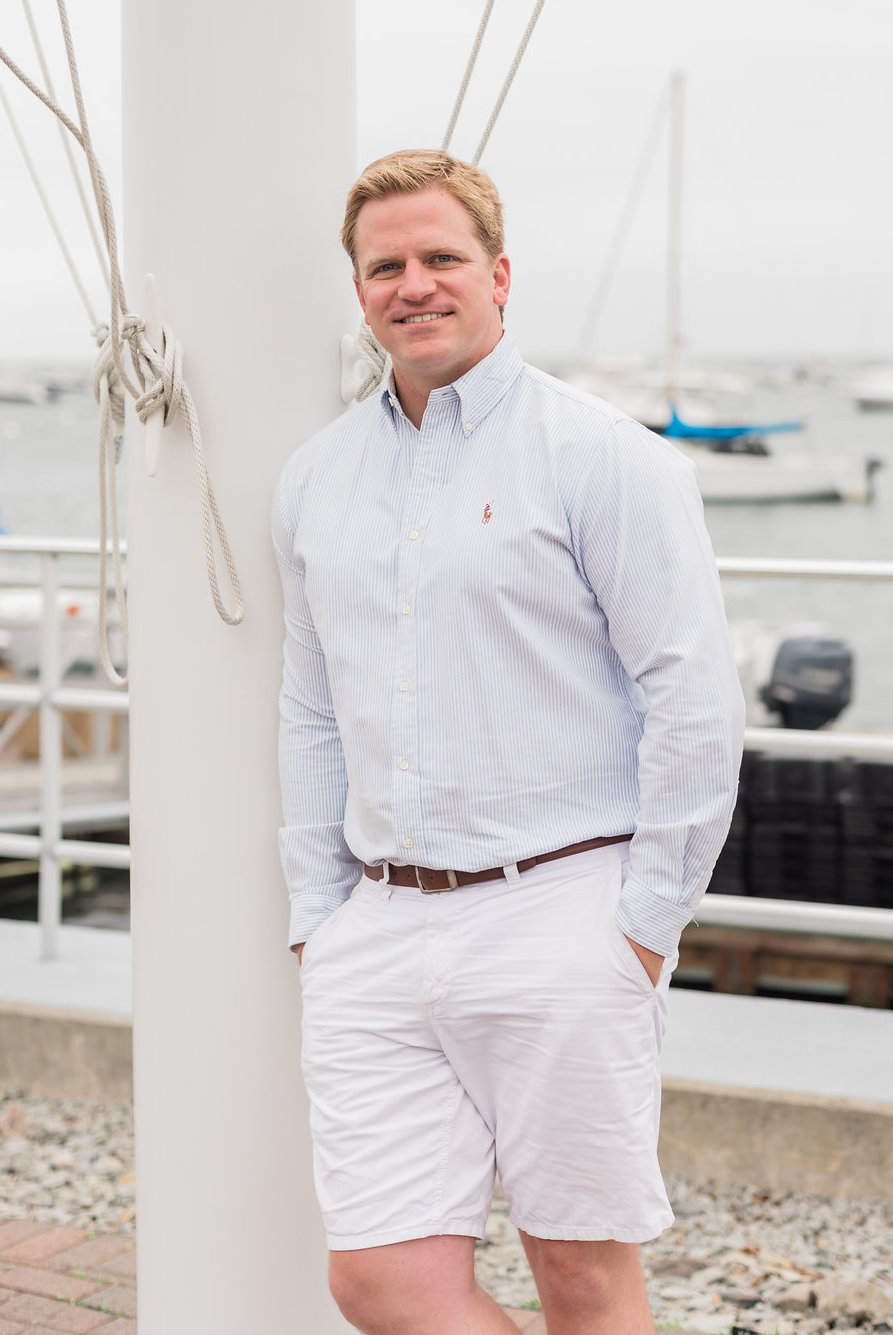 Buyer's Specialist
I had the pleasure of growing up in Duxbury and graduated BC High in 2003. I recieved my Bachelor's Degree in Business Administration from Saint Michael's College in 2007.After college I started with Fidelity Charitable, where I spent the next six years as a member of their Donor Advised Fund sales.
In July of 2013, I joined my alma mater BC High's Office for Institutional Advancement Team as the Assistant Director of Development with focus on engaging recent alumni. After reactivating my real estate license I worked with Skylibe Reality Group.
As a part of Liz Bone's Team I am re-introducing the personal connection in the home buying industry, which has been neglected due to recent advancements in technology. I proactively work, one on one, with buyers to provide personal house hunting services.
I currently live with my lovely wife Ashley and our dog named "Nut" - hoping to move back to Duxbury soon!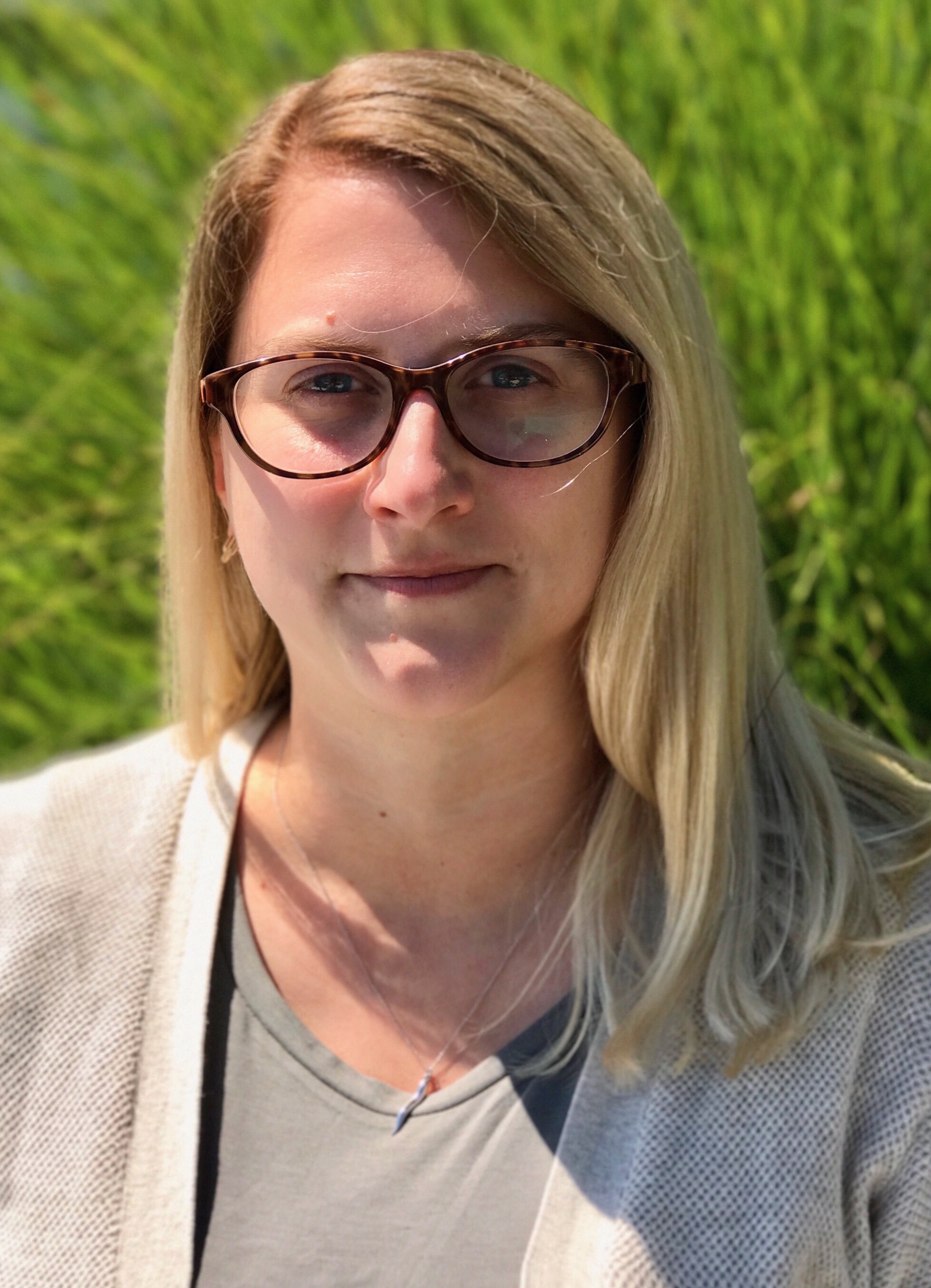 Marketing Manger
I was born and raised in Duxbury, MA and graduated from Duxbury High School in 2010. After high school I attended the University of Massachusetts Amherst, where I double majored in Media and Visual Communications and Art History. Upon graduating in 2014 and prior to working with Liz, I have had several years experience in marketing, design and communications for various companies. I recently left the world of recruiting at Randstad to return to my marketing roots.
I currently reside in Plymouth with my boyfriend and our two dogs. I enjoy spending time at the beach, hiking and traveling. Photography and design are my passions. My position on the Liz Bone Team has given me the opportunity to utilize my personal and professional skills.
Here at Macdonald & Wood Sotheby's I handle all of the Liz Bone Team's marketing, from social media and advertisement creation, to website management and marketing analytics.