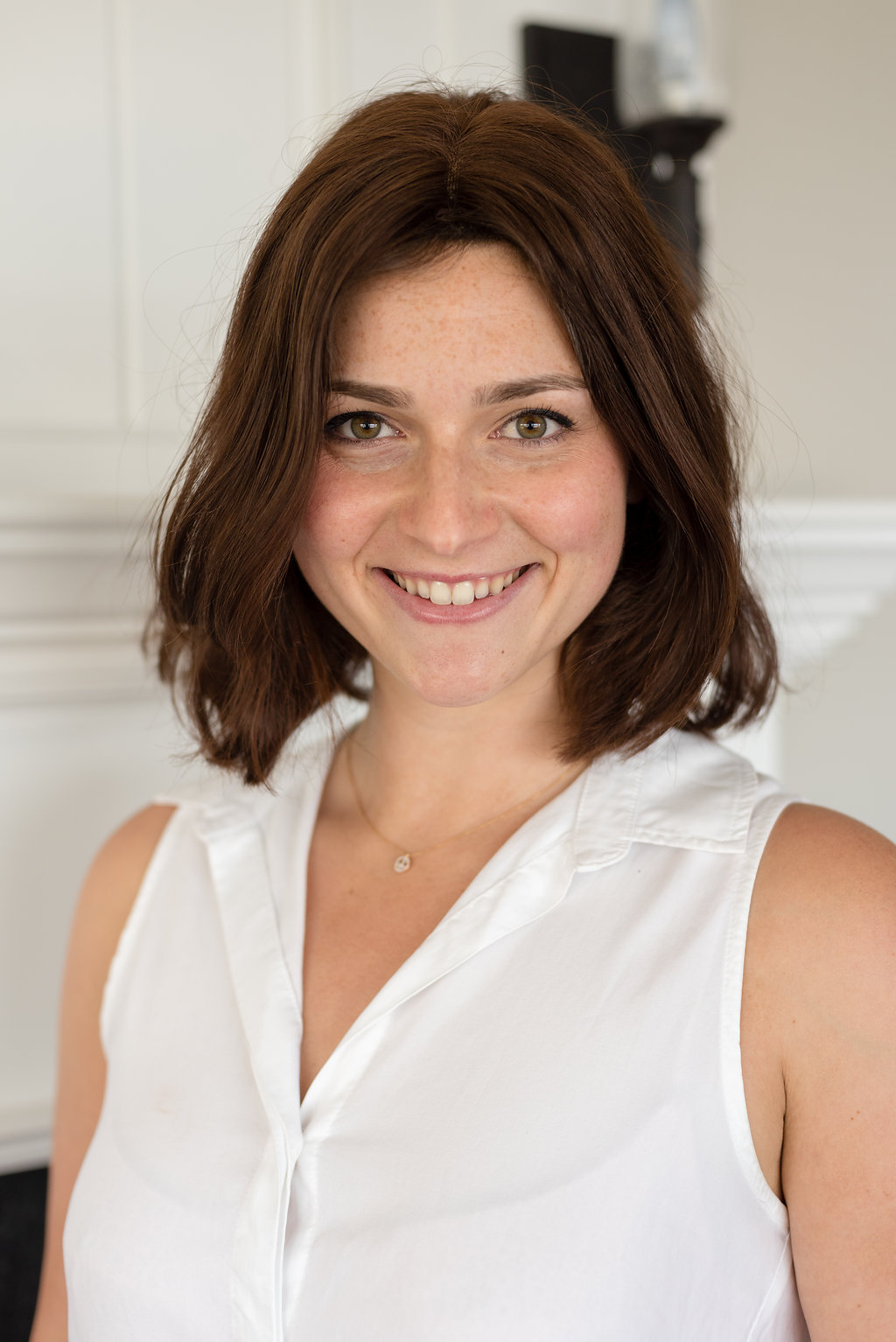 Mackenzie O'Neil

Marketing Manager
Born and raised in Duxbury, I attended Duxbury schools through the 8th grade. An opportunity to attend a New England prep school lured me away and I graduated from Milton Academy. From there I attended Rensselaer Polytechnic Institute in Troy, NY where I earned my Bachelor of Science in communications with a minor in economics and spent 4 years playing division 3 lacrosse, including a trip to the NCAA Elite 8 finals.
With my technology background at RPI including courses on digital advertising, graphic design for business, marketing, political economics, and writing… positioning homes for sale was a natural transition.
I address home marketing from website content, blog posts, social media coverage, home descriptions, and visual aesthetic including photography, brochures, etc. I also explore new, innovative ways to expose our inventory for sale. I still live in town. I love to travel but when I return home, I drive by the water, and no matter what time of year, I think, "this is truly the most beautiful view of all."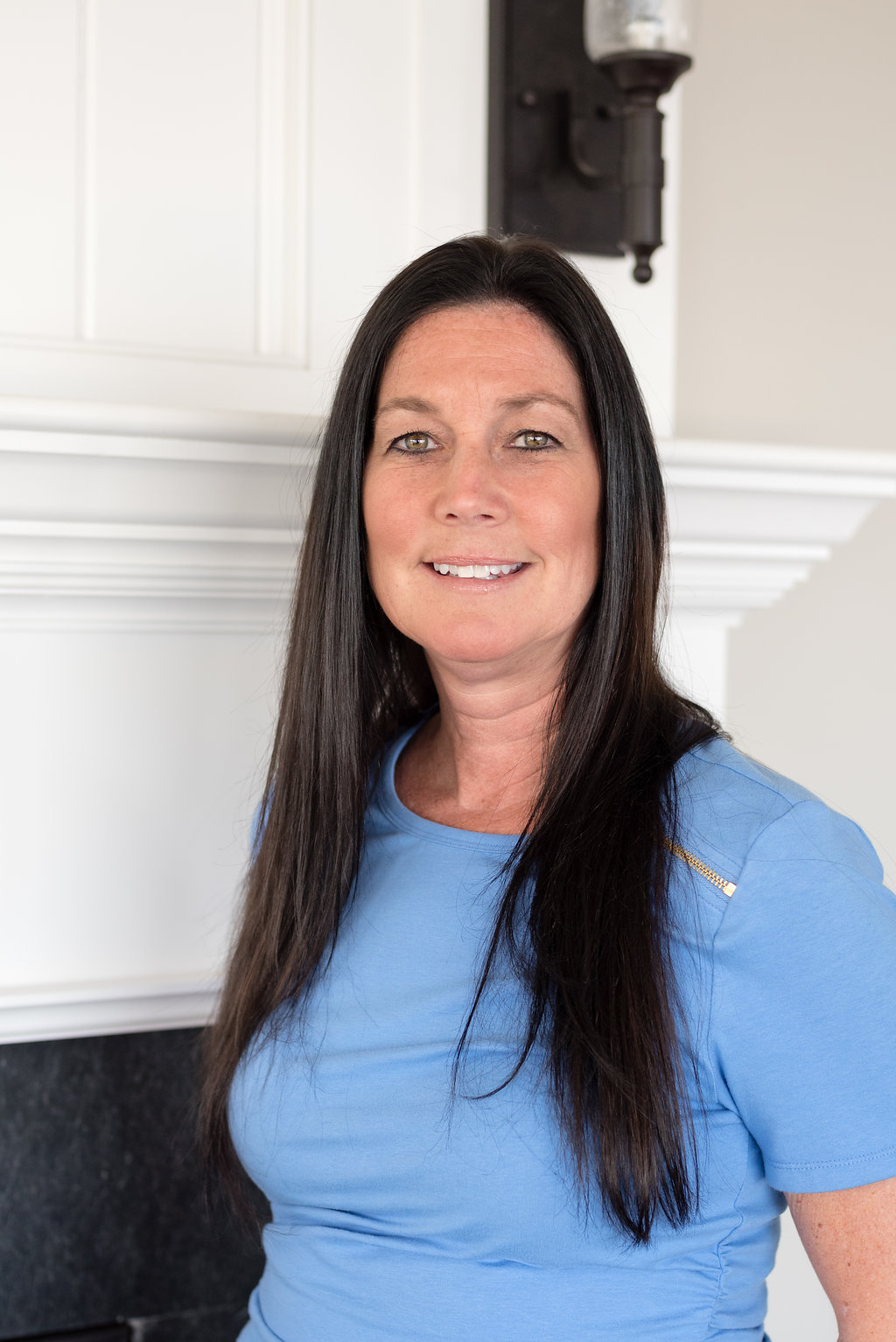 Lisa Earl

Administrative Manager
I grew up in Abington, MA and raised my children in Halifax and Hanson. I had spent a lot of time buying and selling homes and after several years of this, and with the support of a trusted broker with whom I had worked in the past, she motivated me to get my real estate license. I got my license in 2005 and from there worked for Sucess as a Realtor and Administrative Assistant until 2015 where I began working for Liz Bone.
I have had extensive past experience in a variety of managerial positions from an autobody shop to department stores, and I came from an office where I managed 230 agents. I became proficient in both ends of real estate in a fast paced environment. Working for Liz at Macdonald Wood Sotheby's has been an perfect transition as I was looking for a more intimate and communal working environment.
I love the south shore because it's peaceful, quiet, and the ocean is calming. I currently live at home with my husband and puppy Bentley. We are empty nesters expecting our 4th grandchild and in our spare time we enjoy family and travel!