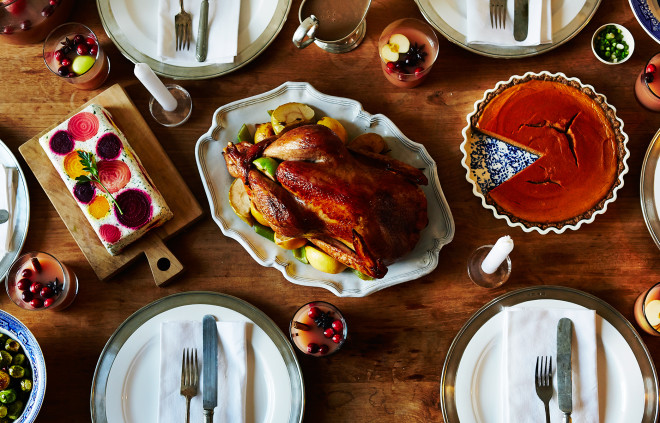 At our Thanksgiving open, we offered a fun giveaway to anyone who visited all 4 of our open houses. A turkey from Foodie's Market in Duxbury was offered to several of our amazing clients. We thank you!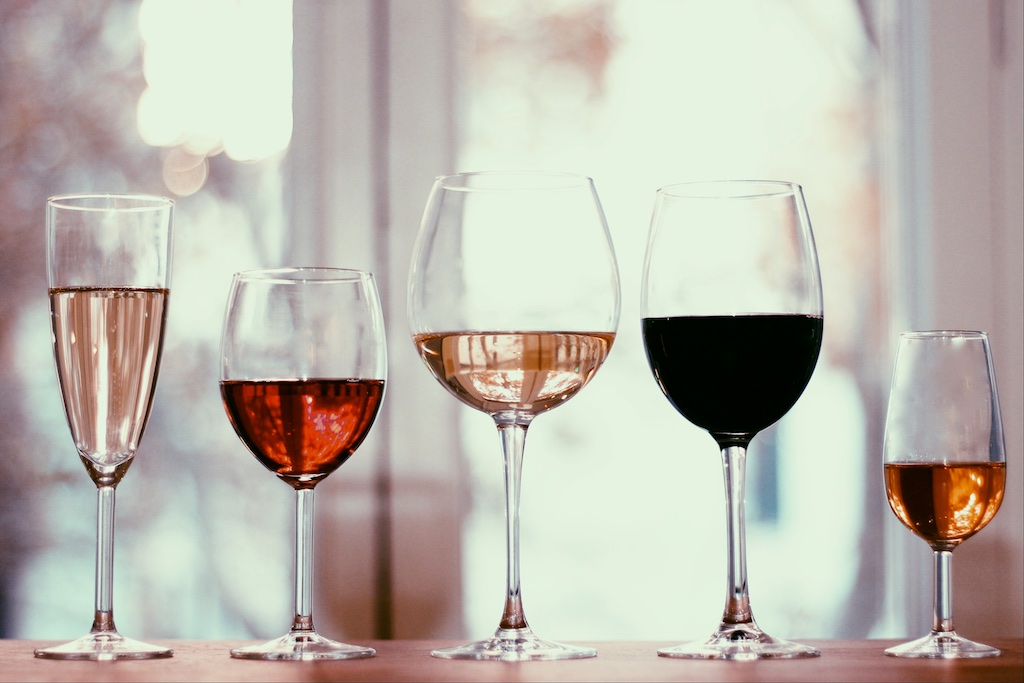 This November, The Liz Bone Team hosted a gorgeous event at the 1620 Winery in Plymouth with friends family and clients. It was great to see everyone in such a relaxed setting and a great way for newcomers to meet some of our old friends. We hope to do another client appreciation party very soon! See more from this day here.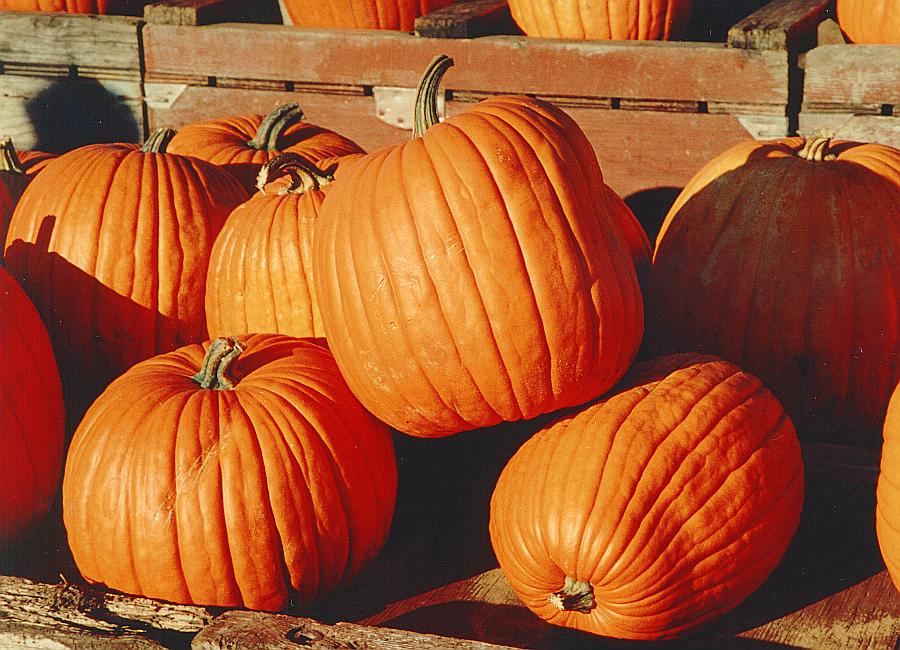 The Liz Bone Annual Pumpkin Carving Contest

Type something



This fall we had another great year of carving, and holiday fun. The Liz Bone Team delivers out pumpkins to past and former clients as well as offering a coupon for a free pumpkin in our Newsletter, to either Foodie's Market or Critenons Farm Stand in Duxbury.
Type something